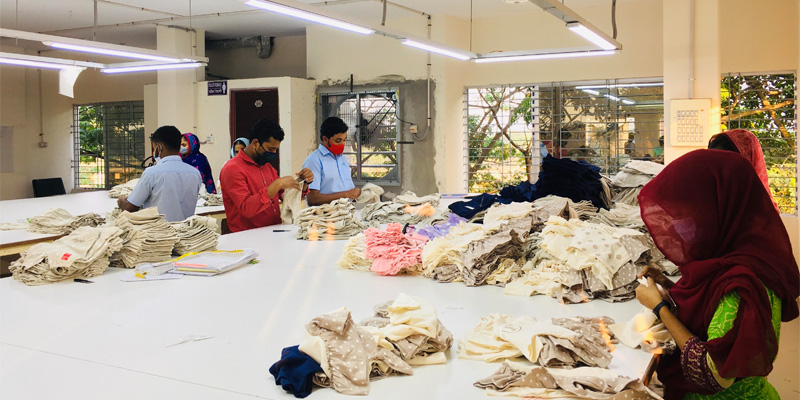 welcome to
SPARK DESIGN
LIMITED
SM INTERNATIONAL
&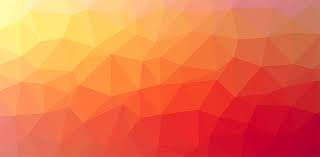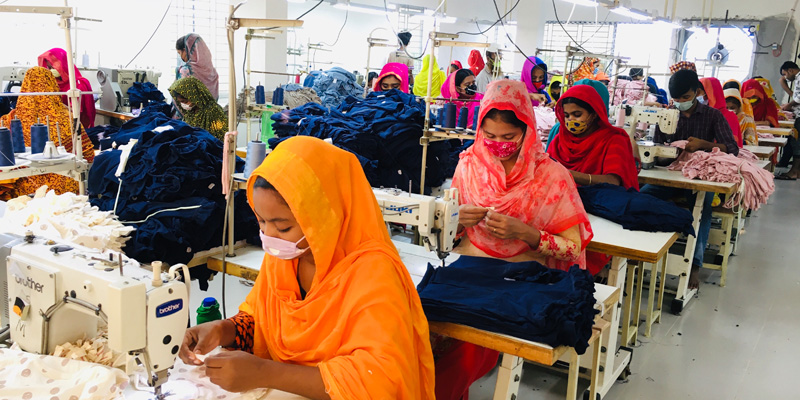 PROFESSIONALISM
HARDWORKING
QUALITY PRODUCTS
ON TIME SHIPMENT
COMPETITIVE PRICE
WELCOME TO SPARK DESIGN LTD
Spark design Ltd. is a garment manufacturing (knit) factory & SM international unique buying management, sourcing agent, supplier and Inspection Company from Bangladesh. To maintain garments quality AQL system been followed or 100% garments inspection(pc to pc inspection) and conducting garments pass through needle detector machine to metal free protective zone to ensure free from metal hazardous. We apply our collective sourcing experience to make the best possible products at the best competitive price, in order to meet each of our customer's specific requirements. We purely focus on customer demands.
We offer to our customer a wide range of development expertise, best design intelligence and up-to-date market information. You can be assured you will feel the sourcing difference.
Spark Design Limited is a 100% export oriented Ready Made Garment (RMG) unit. It is under the membership of the Bangladesh Knitwear Manufacturers and Exporters Association (BKMEA).