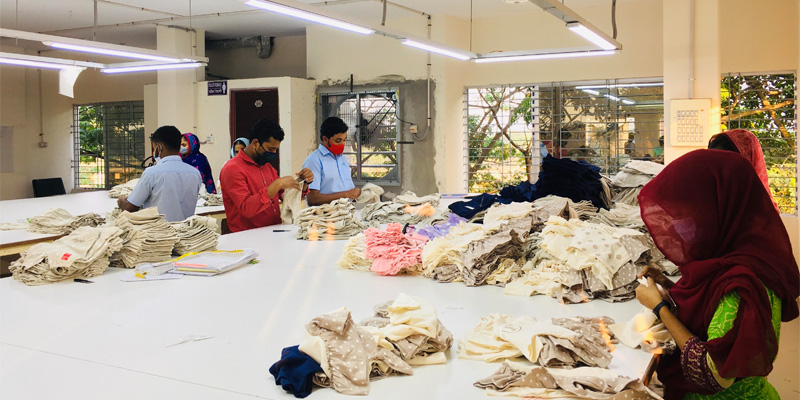 welcome to
SPARK DESIGN BD
LIMITED
SM INTERNATIONAL
&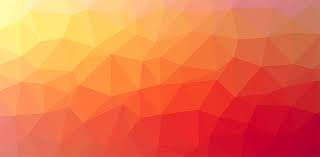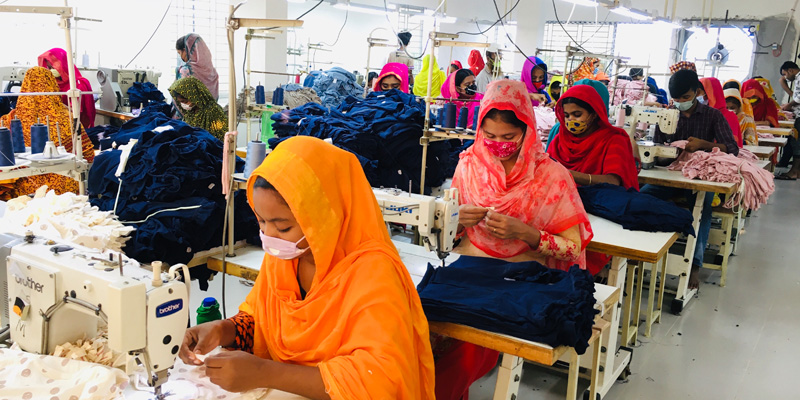 PROFESSIONALISM
HARDWORKING
QUALITY PRODUCTS
ON TIME SHIPMENT
COMPETITIVE PRICE
WELCOME TO SPARK DESIGN BD LTD
Spark design BD Ltd. is a garment manufacturing (knit) factory & SM international unique buying management, sourcing agent, supplier and Inspection Company from Bangladesh. To maintain garments quality AQL system been followed or 100% garments inspection(pc to pc inspection) and conducting garments pass through needle detector machine to metal free protective zone to ensure free from metal hazardous. Spark Design BD apply our collective sourcing experience to make the best possible products at the best competitive price, in order to meet each of our customer's specific requirements. We purely focus on customer demands.
Spark Design BD Limited is a 100% export oriented Ready Made Garment (RMG) unit. It is under the membership of the Bangladesh Knitwear Manufacturers and Exporters Association (BKMEA).
We welcome your comments and feedback, and we hope you will have an opportunity to come & visit our facility and meet our highly qualified and committed staff.
We are very much well known about textile manufacturing and business in Bangladesh. I'm Successfully running this group of industries with progress and prospect. With high managerial skill I'm able to give direction to directors and managers through business. I have a direct contact with different business and social organizations in home and abroad. I always try to give priority what customer need.
From years of experience in these industries and from working closely with customers, we have a good sense of Present & Future market trends; and also what the customers want from us. Basically, they want honesty, to be heard and appreciated, to receive a product they can take pride in, and for us to provide value for their expenditure.